For Our Results Driven Skin Treatments We Use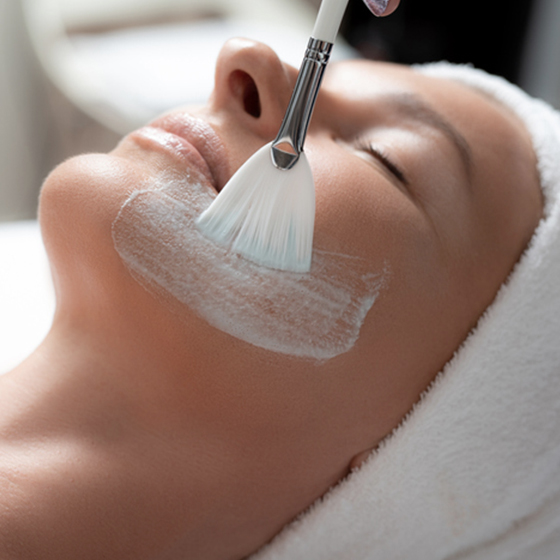 Whether you want to hydrate, reduce acne or turn back the clock by reducing fine lines and wrinkles, we have the perfect treatment for you. To provide you with personalised results, we customise the treatment to your skin concerns.
We also offer HIFU which is a non-invasive skin tightening treatment that uses ultrasound energy to stimulate collagen production and tighten the skin. It can be used to treat a range of skin concerns, including fine lines and wrinkles, sagging skin, and loss of elasticity.
We offer a range of Body treatments to that not only relax but also rejuvenate your mind, body and soul. From luxurious Massage treatments to our Infrared Sauna.
Experience our full spectrum infrared sauna will help you to completely switch off, relax and restore your body for a blissful, uninterrupted experience. For healing of the mind, body, and spirit. Infrared sauna sessions are different to a traditional sauna in that instead of heating the air around you, the light penetrates your skin directly to heat up the body.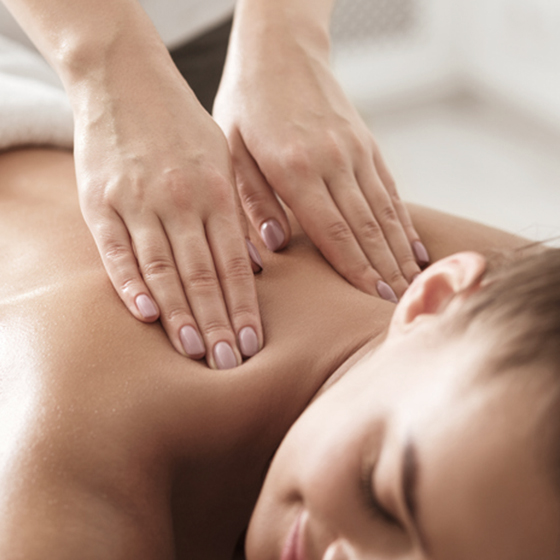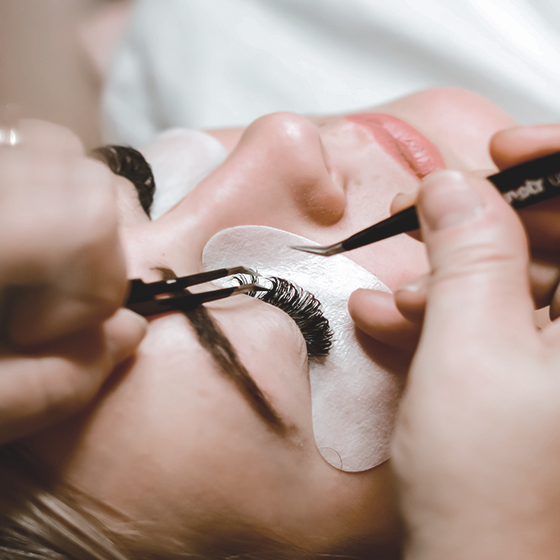 At Chameleon Skin & Beauty we love offering  beauty treatments to make you feel and look amazing from Nails, Manicures, Pedicures, Piercing, Tans, Teeth Whitening, Waxing for Women & Men, Lash Extensions and Cosmetic Tattooing. We are your go to place for personalised and luxurious treatments.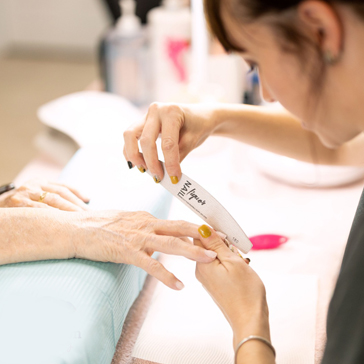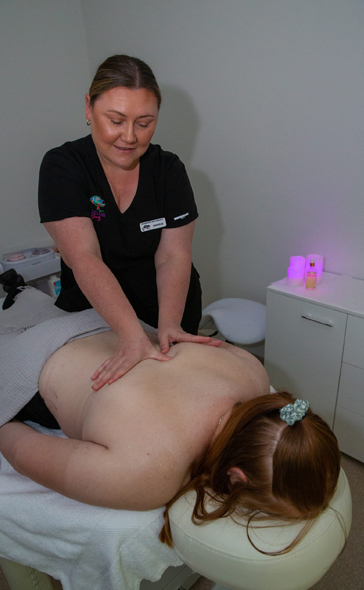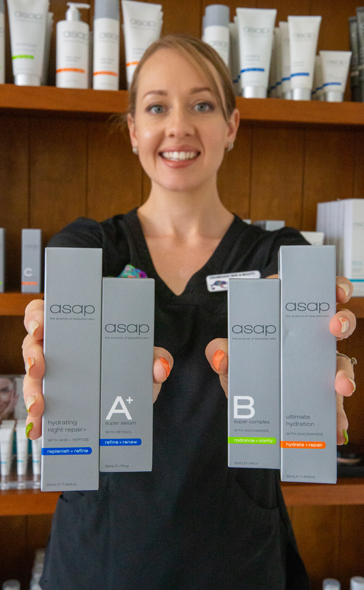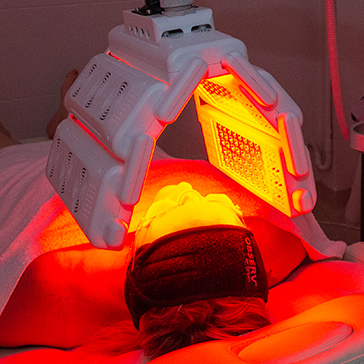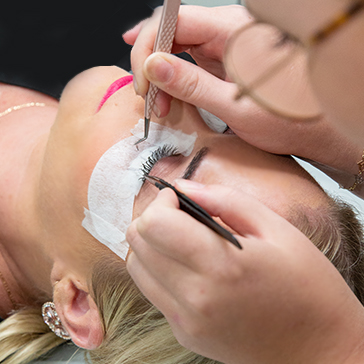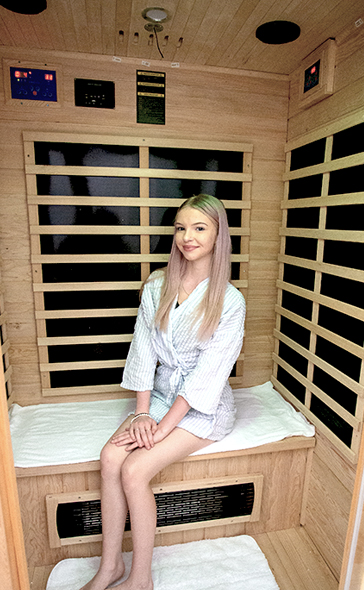 HAVE YOU SEEN OUR LATEST PROMOTION – DON'T MISS THIS ONE
Lisa Hanrahan
I had a lovely afternoon being pampered at Chameleon. I love my new set of acrylics and have already booked my next appointment. Thank you so much
Lena Mcguire
Have been going to the salon for over 6 months and would never go anywhere else, lovely ladies and very knowledgeable. They are always so welcoming too. Great experience every visit.
Madds
My daughter had her ears pierced at Chameleon Skin & Beauty, they made the whole process an amazing experience, from their patience while my daughter made the important decision of choosing earrings, explaining the process to her and making her feel amazing after it was done!! 10/10!!
Jodi Smoley
Today I had a facial that absolutely left my skin glowing, I highly recommend Chameleon,
they are so welcoming and make you feel comfortable They're honest with tailoring to your skin concerns / needs. So glad I started getting facials my skin looks so good.
Kimberley Carter
Oh wow is all I can say. I have just finished a course of 5 LED treatments with beautiful Stacey. She has the softest hands and makes me feel so good. I love all the treatments at Chameleon and it's a joy to be there.
Kerrie Cooper
I highly recommend Chameleon Skin & Beauty, the team are absolutely amazing. The girls are so knowledgeable and experienced and really know their stuff. I felt so welcomed in the beautiful salon and their down to earth manner makes you feel so comfortable in their hands. That's why I keep going back, I wouldn't go anywhere else.
Diane Pechey
Exceptional. I have experienced many facials, treatments over the years and I know when I'm in good hands. My facial was thorough and meticulous. My toes are just so pretty, my eyebrows perfect. Thanks Chameleon Skin & Beauty for a professional and relaxing buffet of beauty!!
WHAT IS HIFU?
HIFU (high intensity focused ultrasound) technology to tighten and lift areas of the face without needles, resulting in younger looking skin without surgery or downtime. The Ulfit HIFU technology uses focused ultrasound energy to penetrate the skin, repairing damaged cells and forming new collagen to visibly tighten, lift and rejuvenate the skin.
EYELASH EXTENSIONS
DO
-Wash Daily
-Brush daily or when needed
-Sleep on your back or off your fash
DON'T
-Pick or Pull
-Wear Mascara
-Avoid getting them wet for 48hrs
WHY IS THURSDAY THE BEST TAN DAY?
Well, it gives your tan the time develop and to settle in to it's wanted shade and absorb into the skin so it doesn't leave behind tan marks on clothing.
By Friday night/saturday your tan should be perfect! You can prolong your tan by practicing good moisturising techniques each day after having it applied.
WHAT IS LED THERAPY?
LED light therapy is mainly focused on skincare, promoting anti-aging effects and reducing inflammation. Used before and after other skin treatments, LED Therapy speeds up healing, reduces downtime and accelerates results.
Chameleon Skin and Beauty are 2023 Winners of the Wedding Industry Awards 2023 in the category of Beauty Therapist & Treatments! We are honoured to receive this award. We are now finalists for the Australian Wedding Industry Awards in Gold Coast January 2024
read more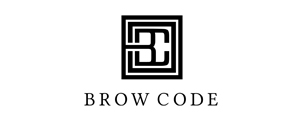 brwcode-stockist-chameleon-skin-beauty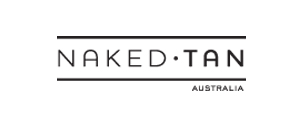 naked-tan-stockist-chameleon-skin-beauty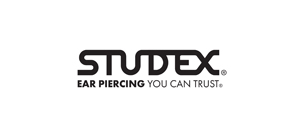 studex-stockist-chameleon-skin-beauty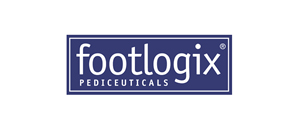 footlogix-stockist-chameleon-skin-beauty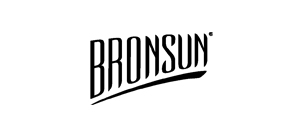 bronson-stockist-chameleon-skin-beauty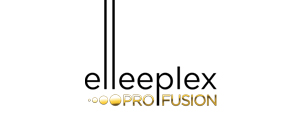 elleeplex-stockist-chameleon-skin-beauty